Reading, Pa. (April 10, 2017) – Rentokil Steritech announces today its acquisition of the assets of Heron Pest Control, Inc., headquartered in Apopka, Florida. The acquisition of this Orlando metro-based company marks a continued expansion for Rentokil Steritech in the state of Florida and throughout the southeast United States. The deal closed on April 3 and terms were not disclosed.
As a result of the acquisition, Heron brings 8 branch offices throughout central Florida and a team of over 200 employees, including 90 pest control and lawn care technicians. The fast-growing company offers residential pest control, including termite, mosquito, bed bug, and wildlife control services. Additionally, Heron also offers lawn care treatment and irrigation services. All existing employees will stay on and the current leadership will remain intact to run the operations moving forward to guarantee a seamless transition for all Heron customers.
"This new partnership is very exciting, as we expand our reach and services in the central Florida market to best serve our residential customers," said John Myers, president and CEO, Rentokil Steritech. "The company values of Heron and Rentokil Steritech are aligned, as both teams are deeply committed to delivering exceptional customer service. We are thrilled to have acquired such a strong management team and are excited to also expand commercial pest services to Heron in this market."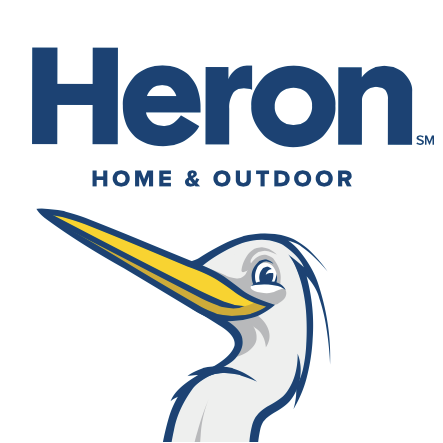 "We admire the growth-oriented nature of Rentokil Steritech and we couldn't be more enthusiastic to embark on this partnership together," said Greg Clendenin, CEO of Heron Pest Control, Inc.
For additional information on Rentokil Steritech and its family of regional pest control brands in the United States, please visit www.rentokil-steritech.com. For information on Heron Pest Control, Inc., please visit www.heronpest.com.